This fall season approached us rapidly this year.
We have some valuable tips to improve and maintain your home this season.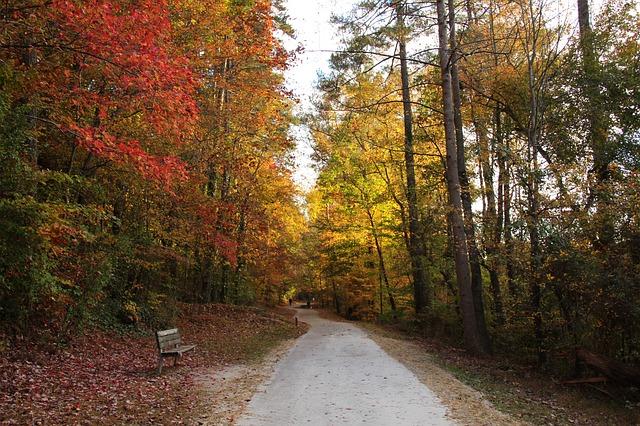 Check the windows
Are your windows leaking? It might be time to get your windows replaced before winter approaches.
Get your furnace inspected
We recommend doing a home energy audit at this point. These professionals can help inspect in detail what needs to improve in your home before the colder season approaches.
Store seasonal furniture away
Just a friendly reminder that this will help prevent the furniture from wearing down.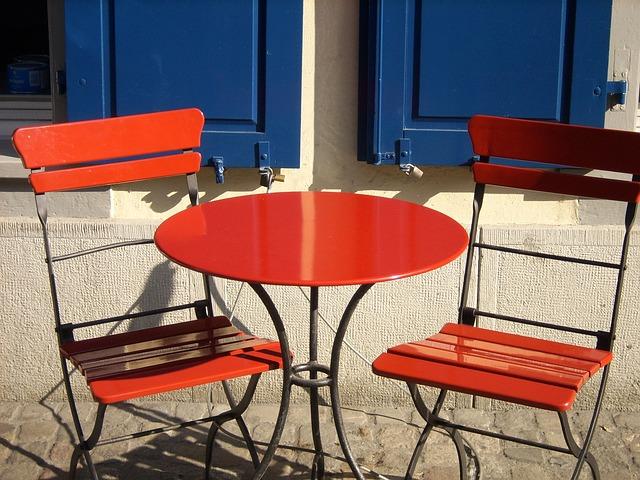 Invest in a programmable thermostat
If you don't have one already, this thermostat will end up saving you money.
Clean the gutters
Remove any excess from the gutters and check for any leakage.
Have someone check your roof
First, do a visual inspection to see if you can tell if everything is okay. Next, have a professional check to verify. This can save you some stress in the rainy months.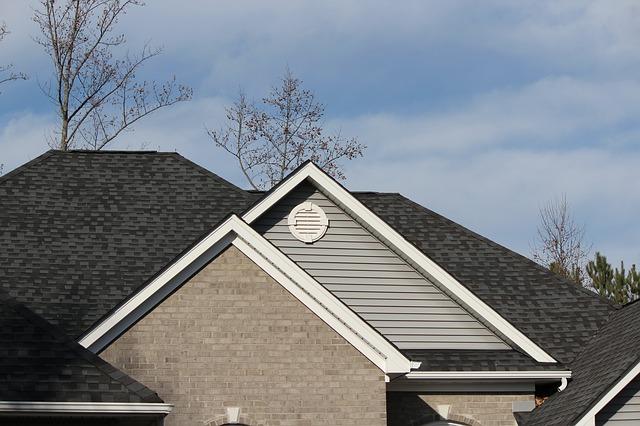 All photos by: www.bixabay.com
Written by Veronica Sandoval