Chandler Building welcomes you! Please accept our invitation to take a look around.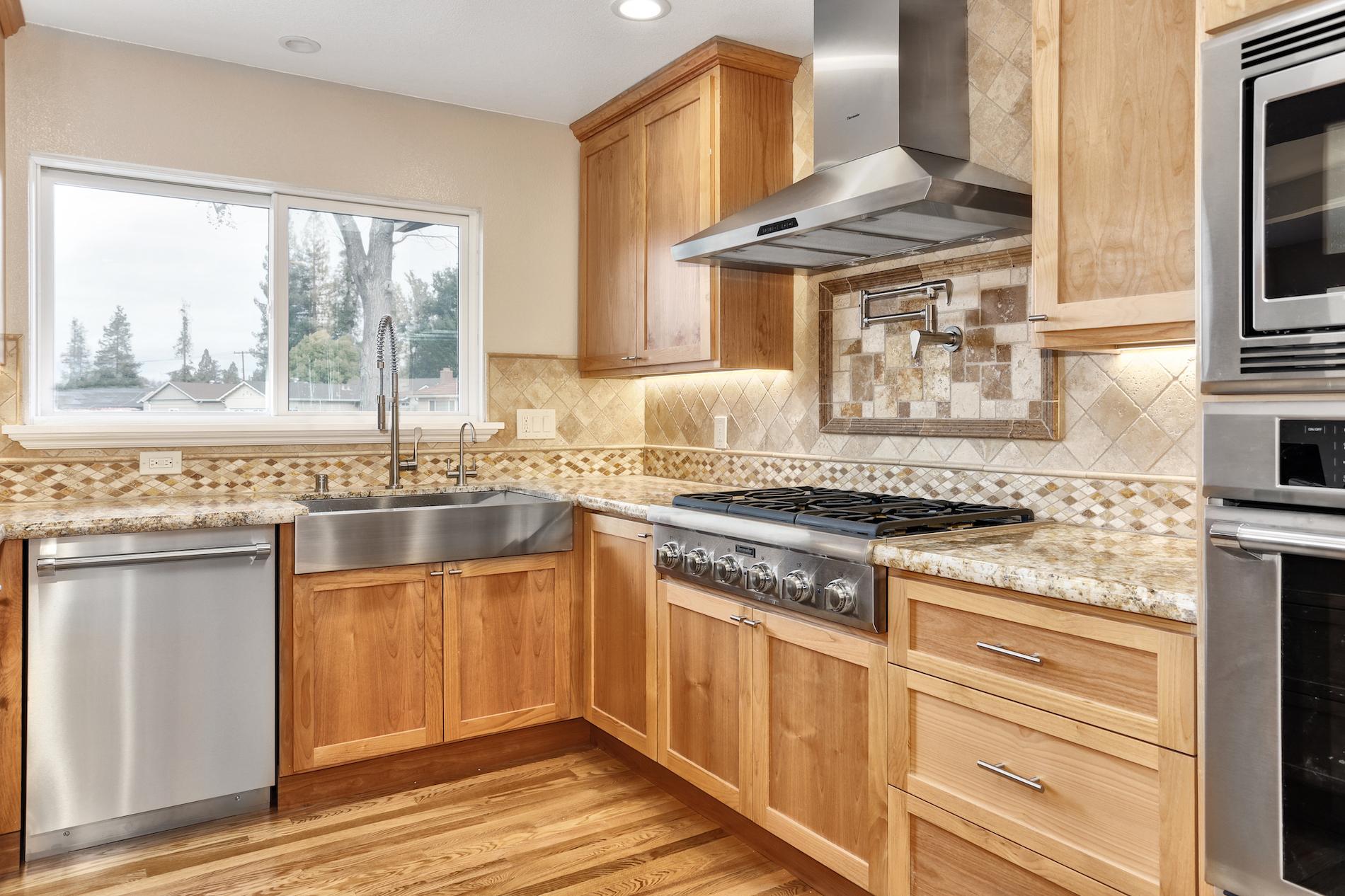 Design. Plan. Build. 
Chandler Building is a residential, design, planning, and building company. We specialize in the application and implementation of balanced design, sound engineering execution, and expert project supervision. We consistently deliver superior design and quality construction - within budget and on time.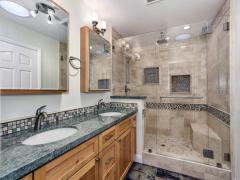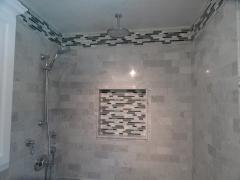 Style
With Chandler Building, you are getting more than your old home remodeled; you are getting a style make over. Pairing up your specific tastes with our professional opinions, Chandler Building creates a style that is unique and just for you! Every tile, decorative touch, and landscape is handcrafted and designed to fit your dream home. To see some of our favorite styles, check out our style guides!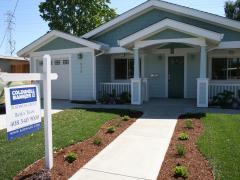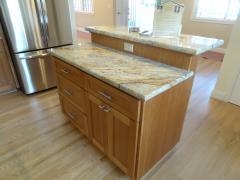 Quality Service
From the first consultation to the finishing touches on your dream home, Chandler Building offers superior service from start to finish! Our full service package of solution will help alleviate any stress during your remodel, and put your mind at ease. All Chandler Building employees work with a smile because we believe in excellent care, hard work, and quality!

Integrity and Honesty
Chandler Building believes first and foremost in placing integrity and honesty into all aspects of our business. Our clients, subcontractors, employees, and colleagues are always treated with the utmost respect and fairness. We also comply with NARI's official code of ethics. You can count on us to get the job done right and trust us to make your dream home a reality.