Nobody wants to expect the worst when it's about natural disasters, but they are real things that do happen. Here are a few necessities with an eco-friendly spin.
First, we will need a box to put this all in. We all know there is a container lying around your house you can reuse. Try that and make sure it is waterproof. 
One of the biggest survival tips during a disaster is being prepared once it hits. Water will be an essential item that everyone should have ready. Look into water cans or jars that are BPA-free instead of buying a pack of non-reusable plastic waters. Remember, one gallon per person a day, for at least three days.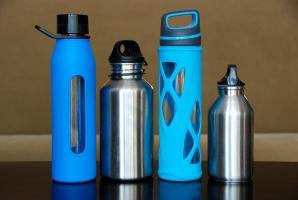 Be sure to have food for at least three days. Go green and dry some fruits yourself.  You can also find some organic canned food at some of your local grocery stores to pack up.  Just keep in mind to replace the food before expiration dates and make sure to check if you will need a can opener.
First aid kit and natural remedies for medicines are necessities to have.  Make sure that the first aid kit has various sizes of bandages, gauges and tapes. Also keep in mind to pack some gloves and rubbing alcohol in there too.
Solar generators are on the rise. Look into them to prepare any energy if of any power shortages and some rechargeable batteries. You will also need other electronics such as flashlights and radios as well.
Lastly, pack an emergency blanket. There must be one lying around the house.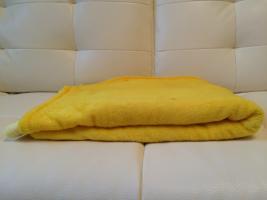 Eco-friendly kits are smart choices. Be prepared by putting your kit together today. Remember, these kits are smart choices. Put yours together to be safe. 
Remember, these are only recommendations we feel are important. To really be ready, check out the sites below for further and more experienced advice for your area. 
For addition information, be sure to check out http://www.ready.gov.
Sources:
http://www.redcross.org/prepare/location/home-family/get-kit
http://emergency.cdc.gov/preparedness/kit/disasters/
http://www.growingagreenfamily.com/diy-eco-friendly-first-aid-kit-2/
http://readynutrition.com/resources/eco-friendly-alternatives-for-emergency-preparedness_21042014/
All images by https://pixabay.com