If any of you have been following the Chandler Building Facebook page lately, you've probably seen photos from our newest project, if not you can check it out here.
Every week we've been updating our followers on the progress on our newest green home, but what makes it green?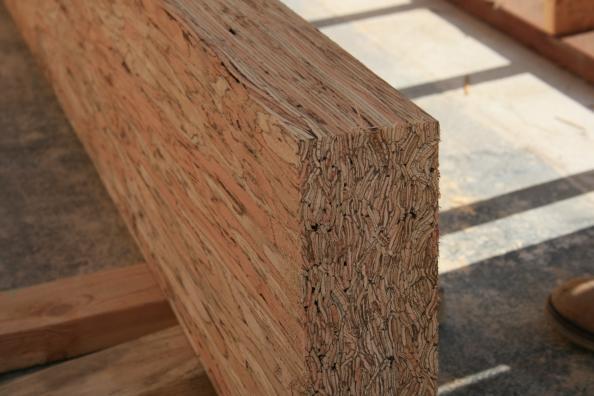 Not only do we use wood from a fully sustainable forest, we also use recycled wood, and when doing a remodel we also try to salvage as many materials from the original structure as possible. On top of using recycled woods, we also recycle everything we don't use, this minimizes the amount of waste created!
Want to learn more about green building or the progress of the house? Come back next week for new updates and pictures!
-Shelby Whitzel, Marketing Manager